Healthcare that helps you love life in
Holland
1180 Ottawa Beach Rd. Ste. 3 | Holland, MI
Office Hours
Monday: 4:00 PM – 7:00 PM
Tuesday: 9:00 AM – 4:00 PM
Wednesday: 9:00 AM – 7:00 PM
Thursday: 8:00 AM – 2:00 PM
Take US-31 to the Lakewood Blvd. exit (near the Dutch Village) heading west. The road will change names to Douglas then finally Ottawa Beach. Our office is shared with Ottawa Beach Dental. Dr. Ginn's office is inside to the right!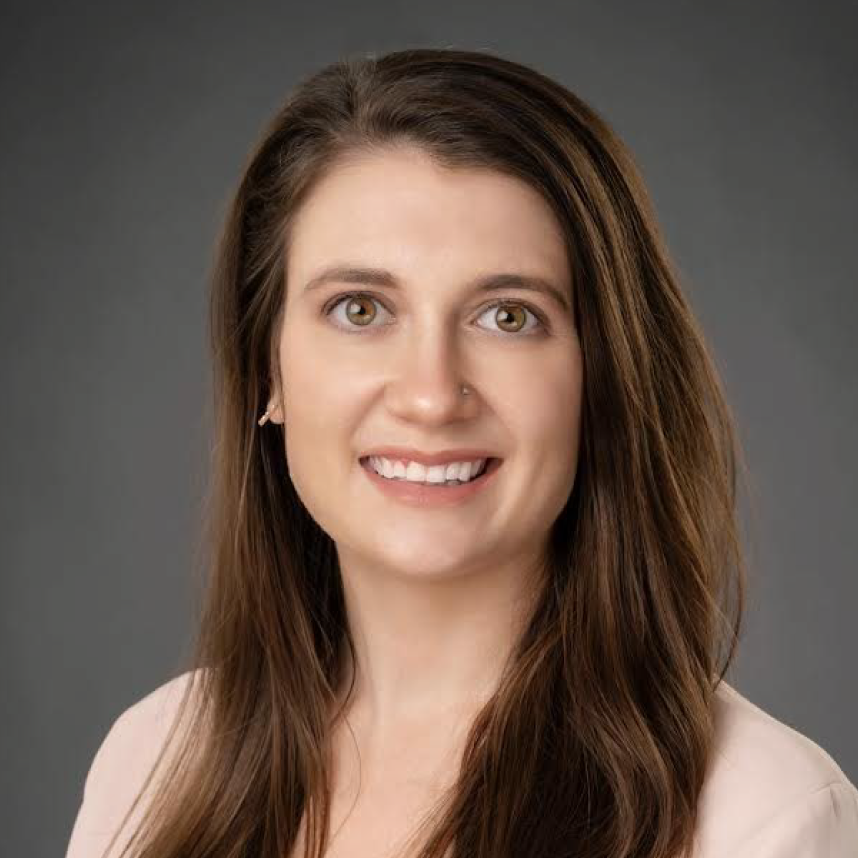 Dr. Ginn's Schedule
Monday: 4:00 PM – 7:00 PM
Tuesday: 9:00 AM – 4:00 PM
Wednesday: 9:00 AM – 7:00 PM
Thursday: 8:00 AM – 2:00 PM
Dr. Madeline J. Ginn
Osteopathic Physician (DO)
About Dr. Ginn
Dr. Ginn was born in Trenton but has deep roots in Holland with family close by and a love for the people and community. She graduated from Alma College with a baccalaureate in biology in 2013 and earned her medical degree from Michigan State University College of Osteopathic Medicine in 2017. She completed her specialty residency in osteopathic neuromuscular medicine at Trinity Health in 2020, during which time she was trained by Drs. Paul Dyball and Benjamin Visger and earned two research awards. She worked with Michigan State University in Grand Rapids before settling back with our team along the lakeshore. Dr. Ginn is a swimmer-turned-triathlete and keeps active despite a busy family and practice. She loves animals, gardening, cooking, and wrangling toddlers.
Treatment with Dr. Ginn
Dr. Ginn is a board-certified specialist in neuromusculoskeletal medicine and osteopathic manipulative medicine. Patients primarily come to her for relief of pain. She uses careful, precise, manual techniques to relieve pain in muscles, joints, and nerves. Her techniques are much safer and more effective than chiropractic. She can work alongside or instead of physical therapy in helping patients improve pain and function. She also treats a variety of conditions in infants including torticollis (wry neck), feeding difficulty (including sucking, swallowing, and latching), plagiocephaly (misshapen skull), and colic. More, she has a special talent for helping pregnant and nursing mothers with their unique pains and problems. She focuses on injury prevention and recovery, teaching patients what they need to know to improve quickly and stay better.
The best way to learn about our techniques is to experience them. If you are anxious or have had bad experiences with manual treatments in the past, you are in great hands! We will modify our techniques to suit you and will never treat you without consent.