NEW PATIENT WELCOME VIDEO

If problems with your bones, joints, muscles, or nerves are stopping you from doing what you love, you have come to the right place!

Compassionate & Conservative
We really listen, and we treat our patients like family. We help our patients reduce their reliance on medication and avoid surgery.

Education & Exercise
We teach our patients how to win the fight against pain, including essential strain prevention techniques and customized home exercises.

Treat to Cure
We diagnose and treat the root causes of our patients' symptoms. Our goal is for our patients to improve enough that they do not require ongoing treatment.
"From my first visit, Dr. Visger has helped me with my chronic pain. The many issues I have from neck pain all the way to lower back and hip pain, Dr. Visger has aided me in methods to relieve and help ease these problems. No more cracking of my bones by a Chiropractor for me! My quality of life is so MUCH better! He and his entire staff are very caring and wonderful people! Highly recommended!"

Heather Haertel Weaver
Patient
"Professional, Competent and Caring. Unsurpassed knowledge of osteopathic and neuromusculoskeletal medicine. Accommodating with scheduling. Highly recommend!"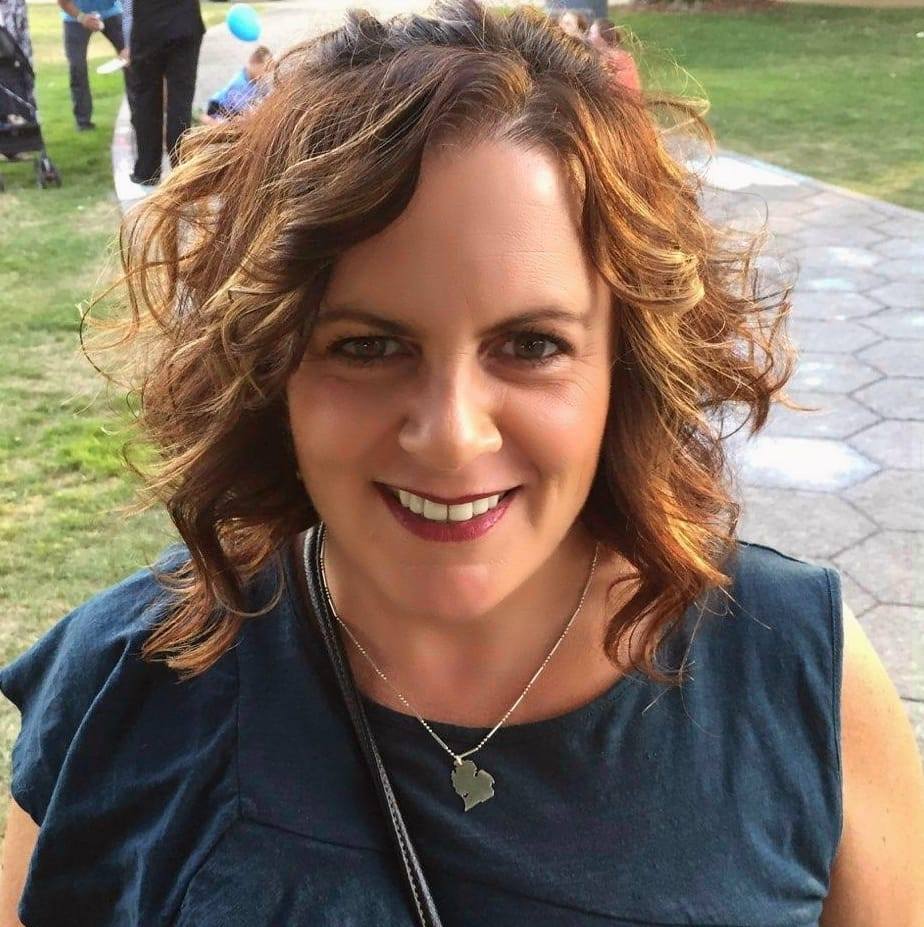 "Highly recommended. We struggled for a year to get a diagnosis and treatment for our young daughter's back pain, and after visits to pediatric orthopedic specialists, physical therapists and chiropractors, found our way to Dr. Visger. His bedside manner with children is fantastic and he was able to pinpoint her pain in minutes and assign stretches to do at home to heal the muscle. Very satisfied patient!"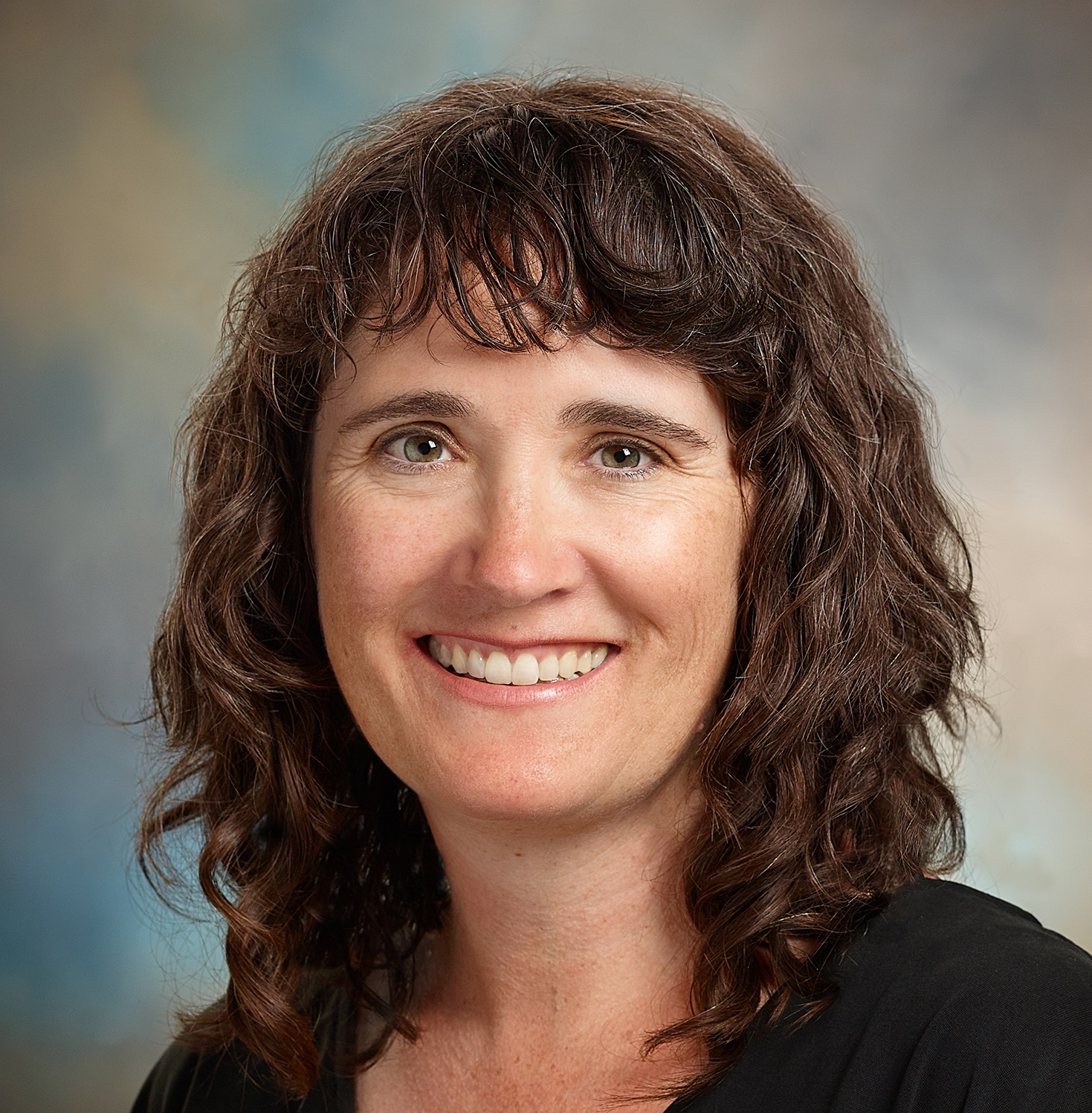 Begin healing your body today!

The Most Advanced Manual Medicine
Osteopathic manipulative medicine (OMM) is the highest level of manual treatment in the world.

More Than Physical Therapy & Chiropractic
Our physicians are fully-licensed, board-certified specialists with powerful advantages in caring for the whole patient.

Conditions We Treat
Our physicians treat a variety of conditions affecting nerves, muscles, tendons, ligaments, bones, and joints. 
Frequently Asked Questions
Which conditions do you treat?
Our doctors primarily treat bodily pain such as muscle strains, joint pain, headaches, and pinched nerves. Our most common patient is a middle-aged person with chronic neck or back pain. Athletes of all ages experience great relief with us. We love our pregnant and newborn patients, too! If something is physically wrong with your body, then there is a good chance we can help you. If you are unsure, just call and ask!
Do you take insurance? What should I expect to pay?
Yes! We work with almost every health insurance in our region. Health insurance plans are extremely varied, however, even within the same company. Our patients generally pay a specialist copay. High deductible plans usually require the patient to meet it entirely before benefits really begin. We also offer payment plans! If you call with your insurance information ready, we can help you figure it out!
Do I need a referral or an XR or MRI before scheduling?
Generally, no and no! We do not require a referral ourselves, but some insurances such as HMO may require one. If you already have XR or MRI done, it is often helpful if you can bring in a report or the images on CD. If your tests were done in the Trinity system, we can probably find them.
Do I need to stop my other treatments when I see you?
In general, no. Physical therapy and injection treatments can be complementary to the work we do. Continuing your same medications is almost always fine. However, we are generally opposed to forceful chiropractic techniques. In either case, you are welcome to come for an evaluation even if you are being treated elsewhere! Once you see how well our doctors understand your body and the level of precision with which they work, you can decide for yourself which treatments you wish to continue.
I think I need surgery. Should I see you first?
In many cases, yes! Surgery is a life-changing decision and not always successful at reducing pain. Our physicians work as closely as possible to the root cause of pain and disability which may be enough to help you delay or avoid surgery.
How does the first appointment usually go?
Please bring your ID, insurance card, and completed paperwork! (We can mail that to you, or you can access it by the Request An Appointment link.) We recommend that you wear comfortable, flexible clothing.
Please arrive 10 minutes before your scheduled appointment so we can complete your check-in smoothly! We try very hard to run on time!
When you meet your doctor, he or she will listen closely to understand your problems in detail. Then, the doctor will carefully and precisely examine the muscles, bones, and other areas related to your pain. Most patients can begin treatment at their first appointment, and they usually leave feeling better!
Do you order XRs and MRIs? Do you prescribe medication?
Our doctors are not only trained and certified in the highest level of manual medicine, but they are real medical doctors, too! They can order XRs, MRIs, and similar tests as well as prescribe medicine.
Our focus is on physically treating the root cause of pain and dysfunction, not masking symptoms. In some cases, we may offer anti-inflammatory and muscle relaxant medication to treat specific, short-term conditions. Prescribing opiates is never part of our treatment plan, but patients who are already on such medication are welcome to continue it during their treatments with us!
Complete the form below, and we will call you!
Or you may call us anytime!