Dr. Benjamin J. Visger
Dr. Paul S. Dyball
Board-Certified Specialists in Neuromusculoskeletal Medicine & Osteopathic Manipulative Medicine
Dr. Visger's Schedule
Tuesday & Thursday: 9A – 5P
Alternating Fridays & Saturdays: 9A – 12P
Later appointments available by request!

Dr. Dyball's Schedule
Monday: 8A – 3P
Tuesday: 10A – 5P
Wednesday: 8A – 3P
Thursday: 8A – 3P
Friday: 8A – 12P
Muskegon
162 North Causeway Dr. Muskegon, MI
Holland
Coming soon!


We are committed to compassionate, conservative care.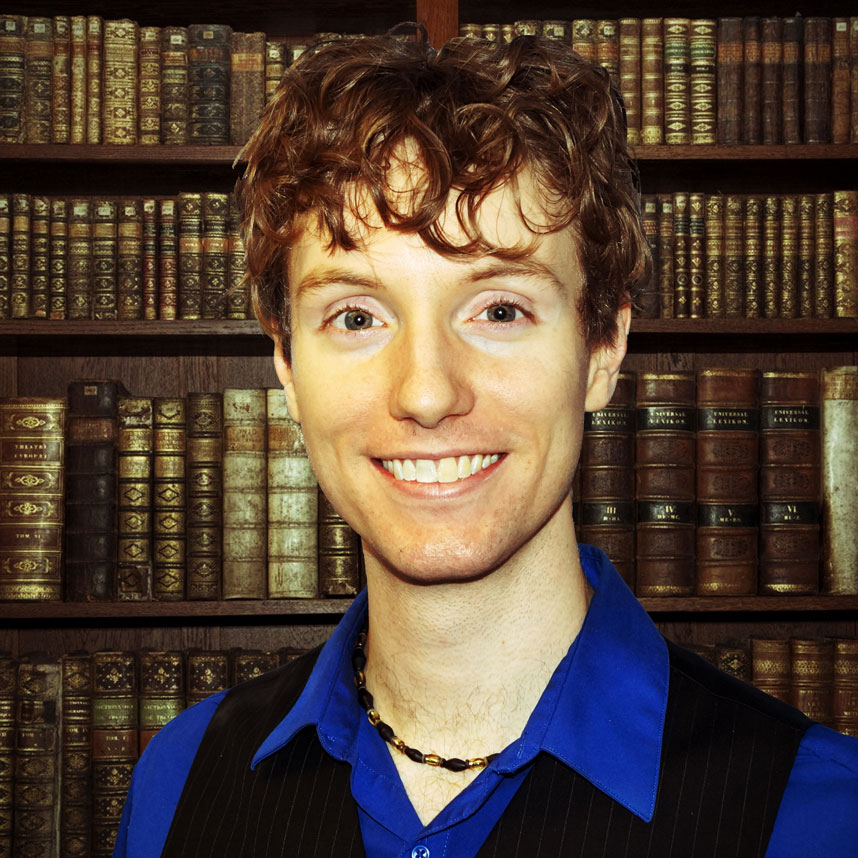 Dr. Benjamin J. Visger
Osteopathic Physician (DO)
About Dr. Visger
Dr. Visger was born and raised on the Muskegon River and calls the lakeshore his home. He earned his baccalaureate of science in psychology and doctorate of medicine from Michigan State University.
Treatment with Dr. Visger
Dr. Visger has developed a precise, deep-working technique to relieve some of the most difficult areas of pain. It feels like a focused massage on pressure points but is much more advanced and effective than massage. Physiologically, it works by reconnecting injured tissue fibers. Practically, it feels like immediate, gratifying relief that lasts! (Dr. Visger loves discussing his technique and can teach you all about the science in more detail when you come in!)
The best way to learn about our techniques is to experience them. If you are anxious or have had bad experiences with manual treatments in the past, you are in great hands! We will modify our techniques to suit you and will never treat you without consent.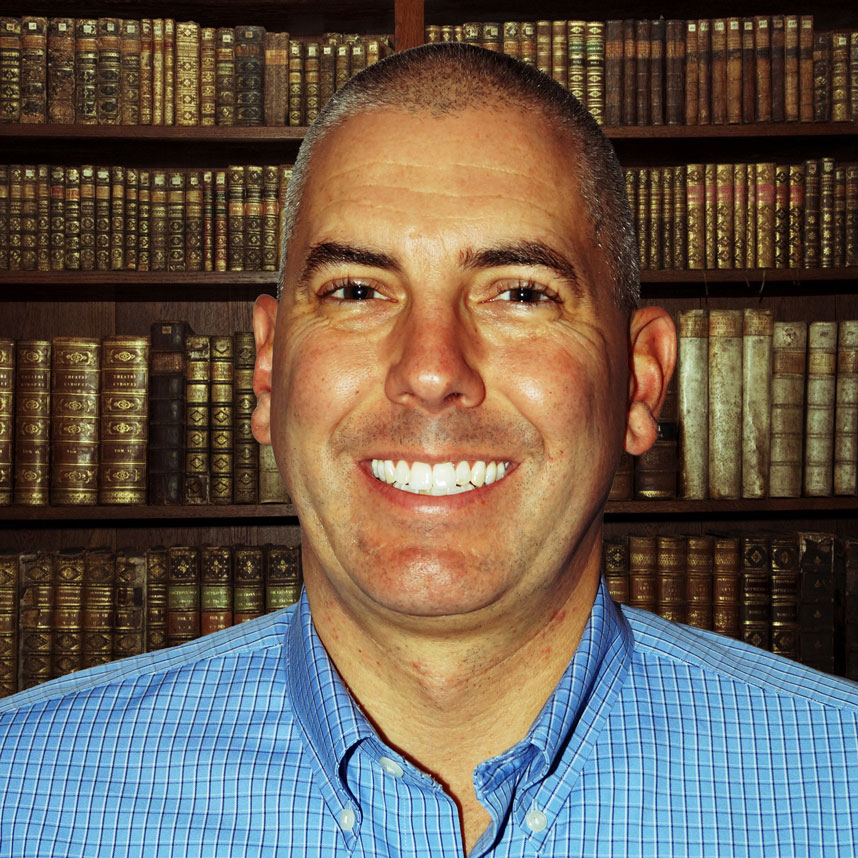 Dr. Paul S. Dyball
Osteopathic Physician (DO)
About Dr. Dyball
Dr. Dyball hails from eastern Michigan but has since made the western lakeshore his home. He earned his baccalaureate of ​ science in biology​ from the University of Michigan and doctorate of medicine from the University of New England.
Treatment with Dr. Dyball
Dr. Dyball is a master of a variety of techniques aimed at correcting alignment and relieving painful tension without force. He can move the body into specific positions to release targeted joints, muscles, and nerves safely and effectively. His style is influenced by the late Dr. Richard Huff who trained him personally and mentored him for years after.
The best way to learn about our techniques is to experience them. If you are anxious or have had bad experiences with manual treatments in the past, you are in great hands! We will modify our techniques to suit you and will never treat you without consent.
"From my first visit, Dr. Visger has helped me with my chronic pain. The many issues I have from neck pain all the way to lower back and hip pain, Dr. Visger has aided me in methods to relieve and help ease these problems. No more cracking of my bones by a Chiropractor for me! My quality of life is so MUCH better! He and his entire staff are very caring and wonderful people! Highly recommended!"

Heather Haertel Weaver
Patient
"Professional, Competent and Caring. Unsurpassed knowledge of osteopathic and neuromusculoskeletal medicine. Accommodating with scheduling. Highly recommend!"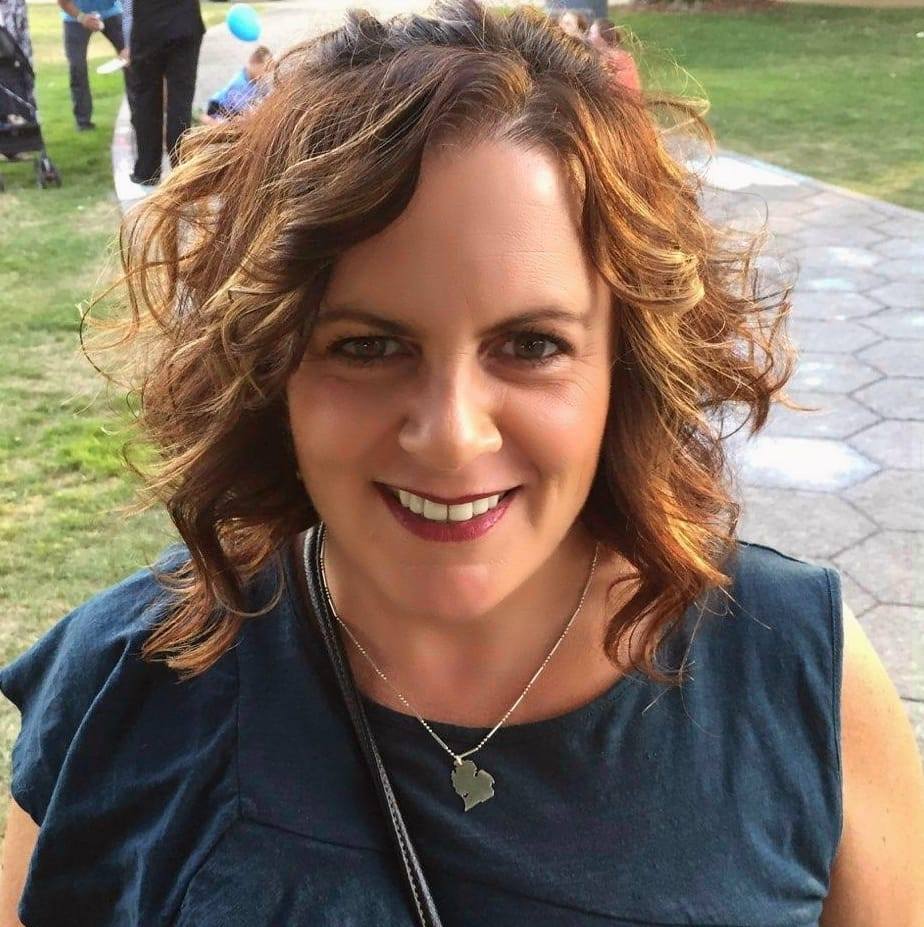 "Highly recommended. We struggled for a year to get a diagnosis and treatment for our young daughter's back pain, and after visits to pediatric orthopedic specialists, physical therapists and chiropractors, found our way to Dr. Visger. His bedside manner with children is fantastic and he was able to pinpoint her pain in minutes and assign stretches to do at home to heal the muscle. Very satisfied patient!"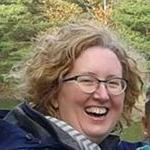 Jessica Elsey Cook
Patient

If problems with your bones, joints, muscles, or nerves are stopping you from doing what you love, you have come to the right place!

Compassionate & Conservative
We really listen, and we treat our patients like family. We help our patients reduce their reliance on medication and avoid surgery.

Education & Home Exercise
We teach our patients how to win the fight against pain, including essential strain prevention techniques and customized home exercises.

Treat to Cure
We diagnose and treat the root causes of our patients' symptoms. Our goal is for our patients to improve enough that they do not require ongoing treatment.
Begin healing your body today!

The Most Advanced Manual Medicine
Osteopathic manipulative medicine (OMM) is the highest level of manual treatment in the world.

More Than Physical Therapy & Chiropractic
Our physicians are fully-licensed, board-certified specialists with powerful advantages in caring for the whole patient.

Conditions We Treat
Our physicians treat a variety of conditions affecting nerves, muscles, tendons, ligaments, bones, and joints. 
Frequently Asked Questions
Can I come to you for treatment while I am seeing a physical therapist or chiropractor?
We work closely alongside physical therapists every day. In almost all cases, their work can be complementary to ours. Forceful chiropractic techniques generally interfere with how our doctors help patients to heal. Gentler techniques such as the activator do not always interfere. In either case, you are welcome to come for an evaluation even if you are being treated elsewhere! Once you see how well our doctors understand your body and the level of precision with which they work, you can decide for yourself which treatments you wish to continue!
Do you prescribe medication?
Our focus is on physically treating the root cause of pain and dysfunction, not masking symptoms. In some cases, we may offer anti-inflammatory and muscle relaxant medication to treat specific, short-term conditions. Prescribing analgesic medication such as Norco (hydrocodone) is never part of our treatment plan, but patients who are already on such medication are welcome to continue it during their treatments with us!
What should I expect at my first appointment?
Your first appointment will generally last 20 or 30 minutes. This includes a thorough review of your medical history and a detailed physical examination. If the physician determines he can help you, he will provide a treatment that day as well.
I think I need surgery. Should I see you first?
In many cases, yes! Surgery is a life-changing decision and not always successful at reducing pain. Our physicians work as closely as possible to the root cause of pain and disability which may be enough to help you delay or avoid surgery.
I tried osteopathic manipulative medicine (OMM) with a different doctor, and it did not help. Are your doctors different?
OMM is a highly skill-dependent specialty, and physicians tend to develop skillsets based on the patients they most often see. Most physicians who perform OMM are not specialists do not have the three years of additional training—or as many years of focused experience—our physicians have.
Cost is an issue for me. Do you offer payment plans?
Yes! Our staff can estimate your out-of-pocket cost and discuss options for a plan to spread out your payments. We recommend you come for the initial consultation to determine how many treatments you might require so we can better plan for your costs!
Complete the form below, and we will call you!
Or simply call (231) 981-0150!

Board-Certified Specialists in Neuromusculoskeletal Medicine & Osteopathic Manipulative Medicine Offices in Muskegon & Holland
162 N. Causeway, North Muskegon, MI
Located on Veterans Memorial Causeway leading into North Muskegon. Take Exit 116 from US-31 toward North Muskegon and follow it to the right. Our office is on the right past Putter's Creek and Norm's Ice Cream and immediately before Community Shores Bank.